In the Entryway
The use of wooden wall claddings can bring warmth and character to the entrance of your property. By integrating this natural and timeless material, you can create a welcoming space from the very first step inside. Opt for light wood paneling for a bright and airy ambiance, or choose darker tones for a touch of elegance.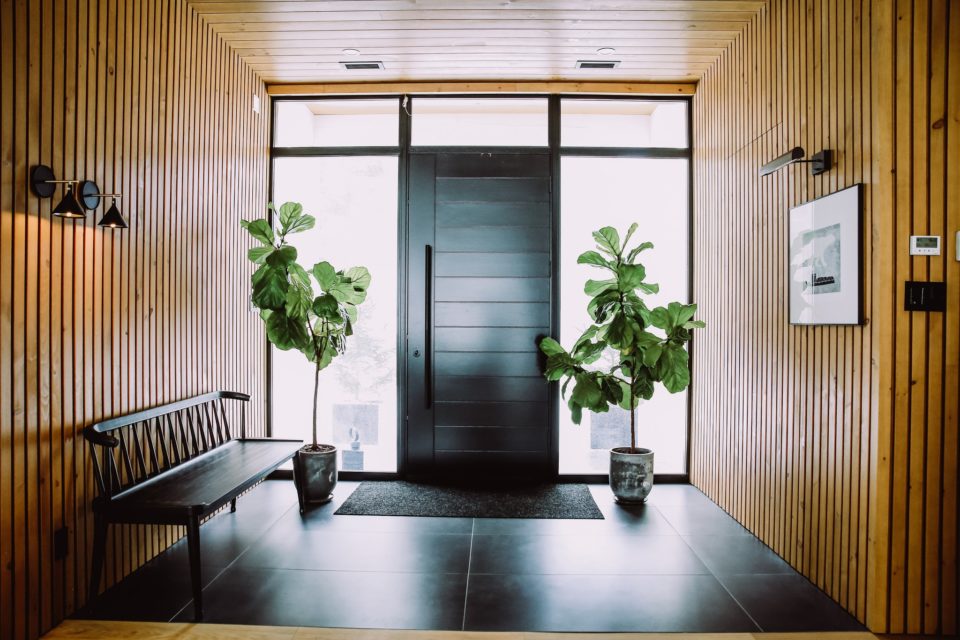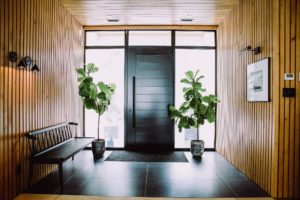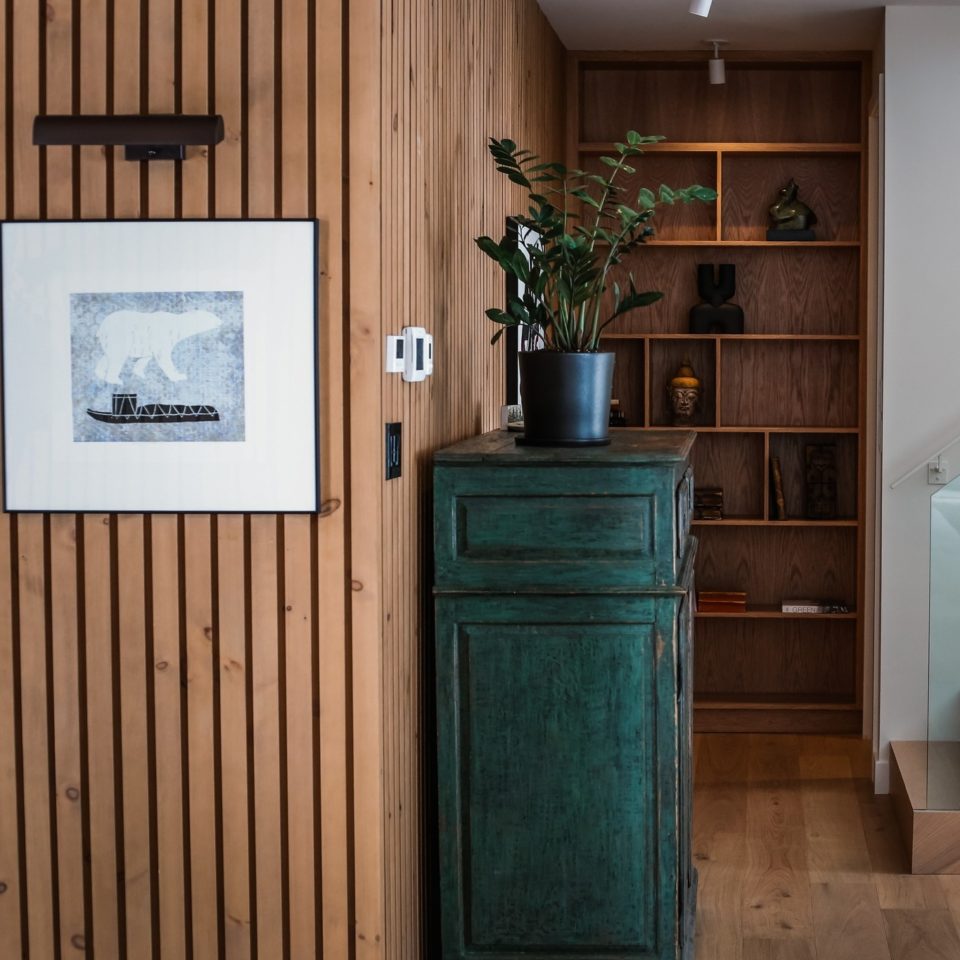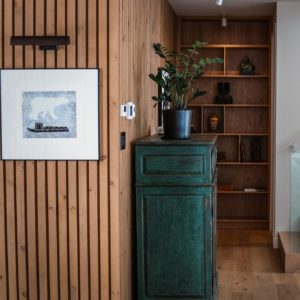 On the Staircase
Incorporating wooden wall claddings along your staircase can transform this functional space into an extraordinary architectural area. The addition of wood creates an interesting visual contrast with the steps, while introducing a warm texture. By selecting shades that harmonize with the overall color palette, you can create a seamless transition between floors.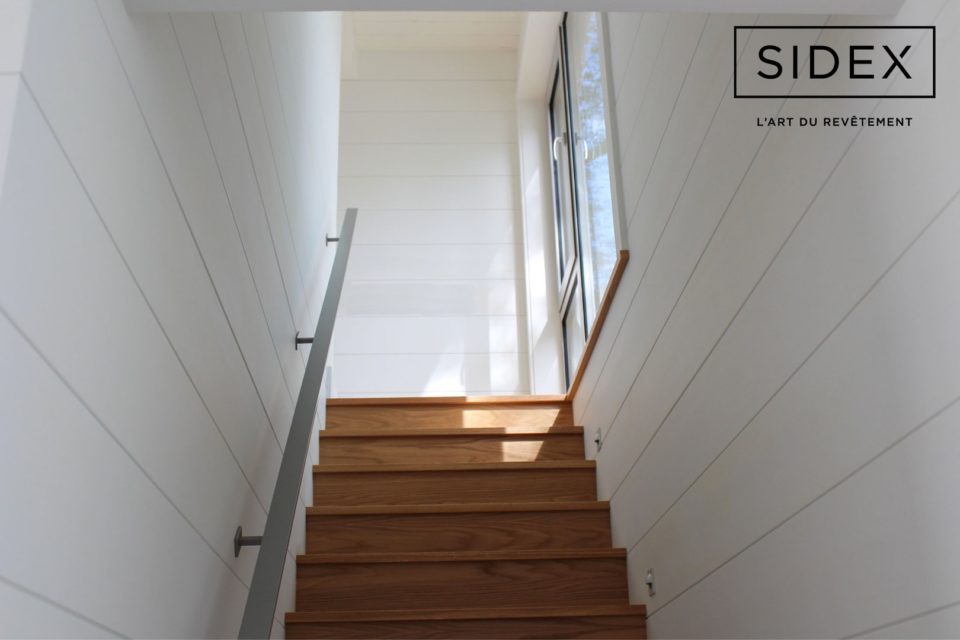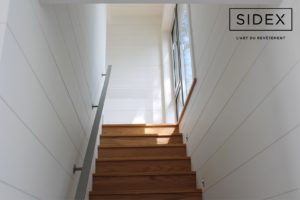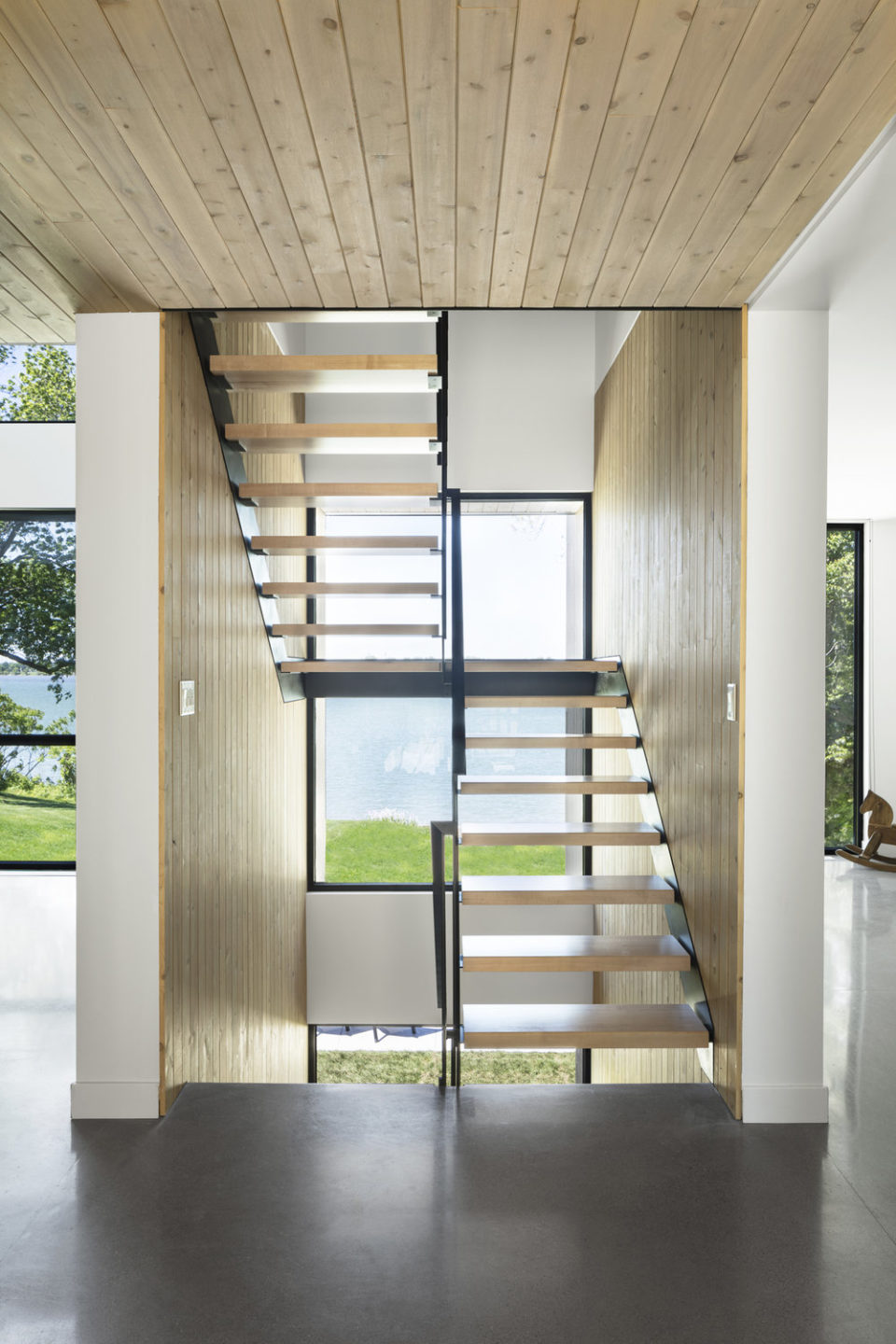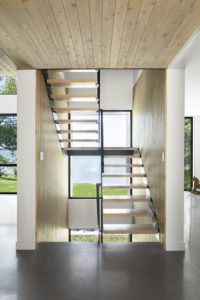 In the Bathroom
Adding wooden claddings to your bathroom can contribute to creating a soothing ambiance. Explore this idea by applying wooden cladding to the shower ceiling, providing warmth and character. Alternatively, opt for paneling behind the sink, offering an elegant backdrop for placing your accessories (plants, mirrors, lighting, frames).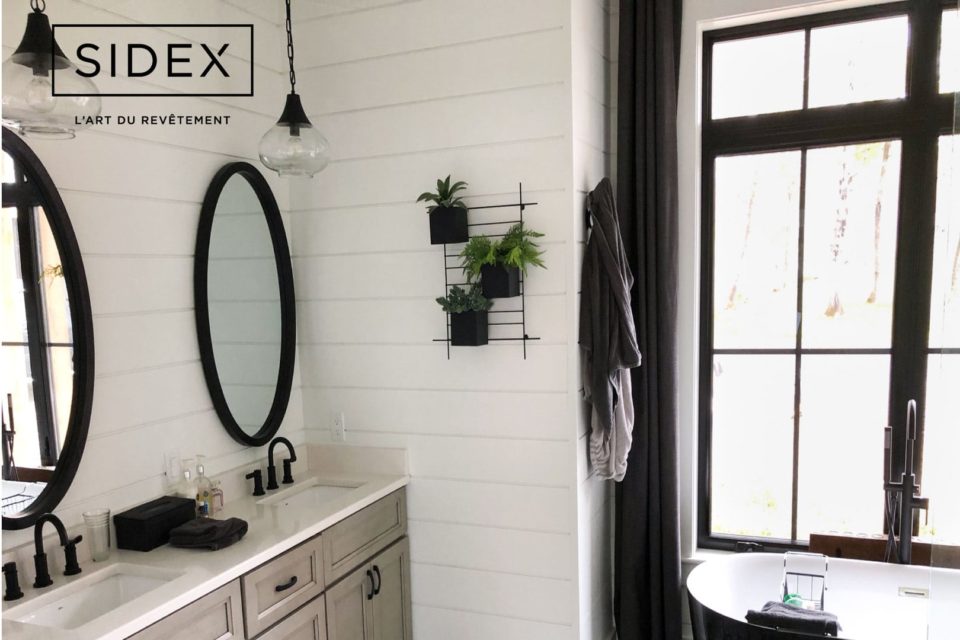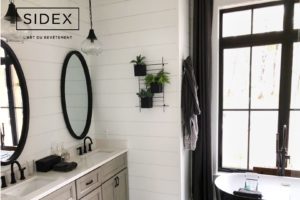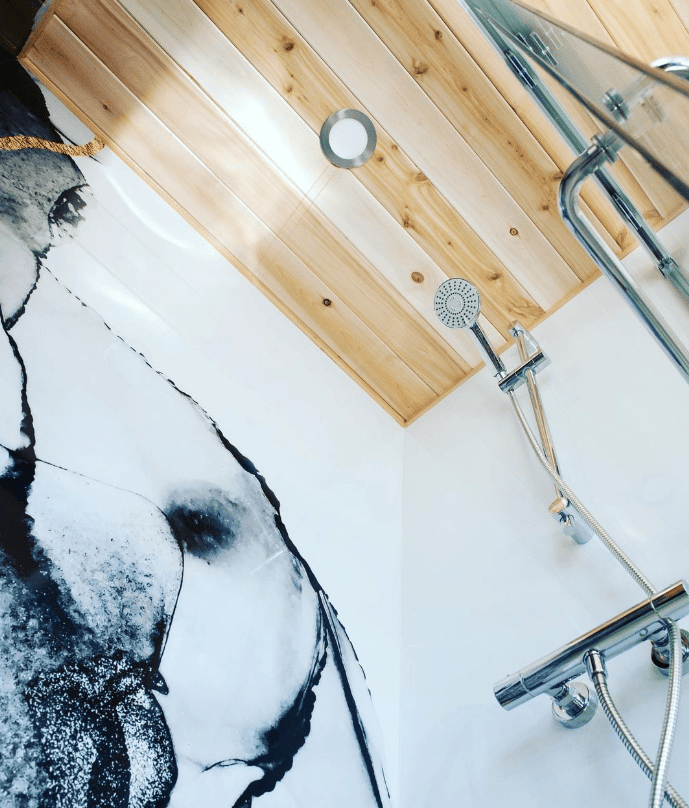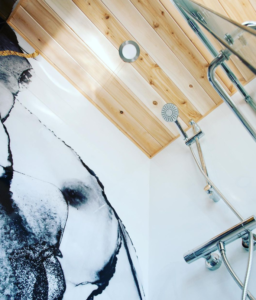 In the Bedroom
Discover the potential of wood by ingeniously integrating it into your bedroom. Incorporating wooden claddings on the ceiling or the wall behind the headboard can transform your space. By carefully selecting the type of wood and finishes to match your vision, you'll turn your bedroom into a unique haven of tranquility.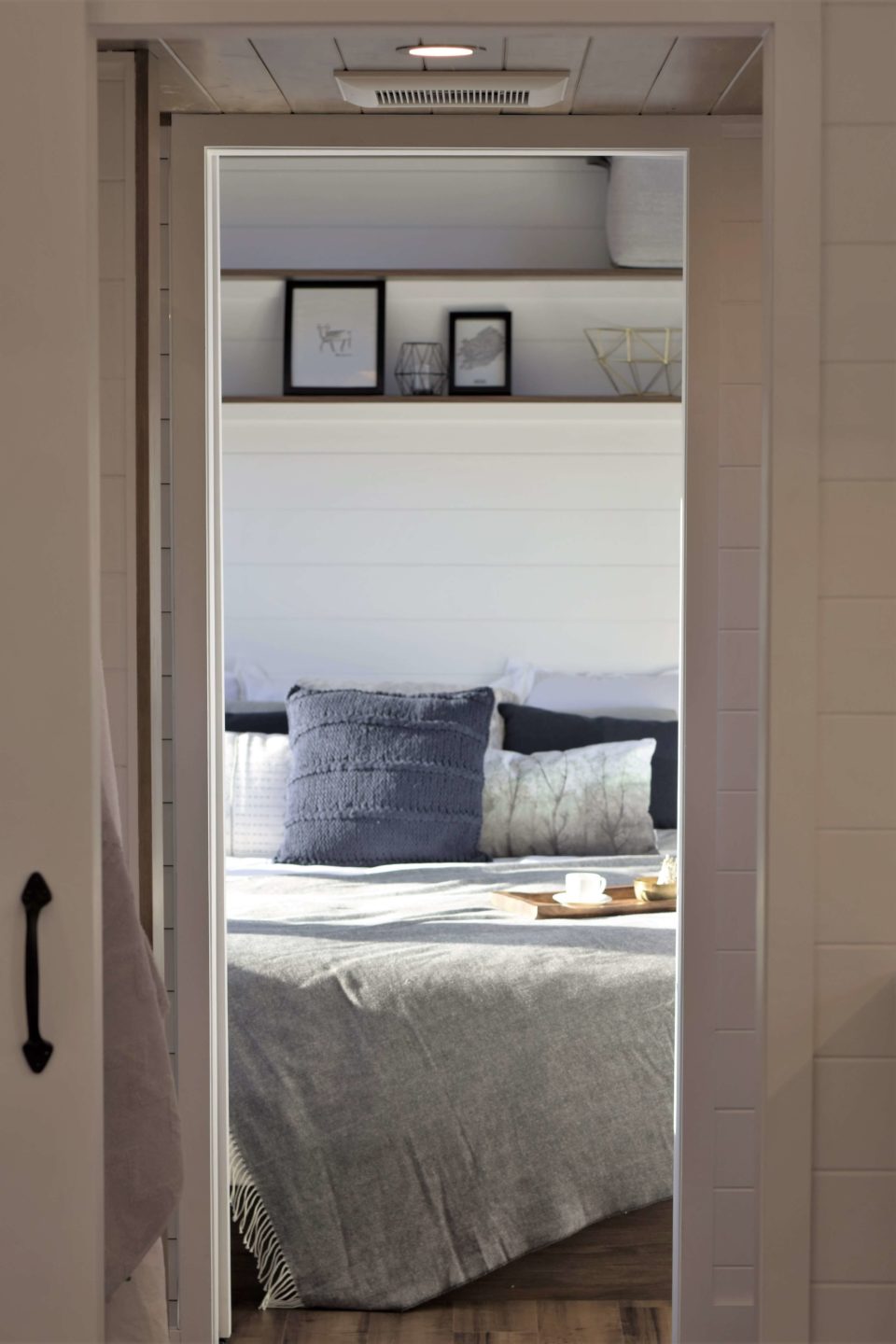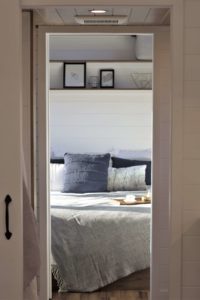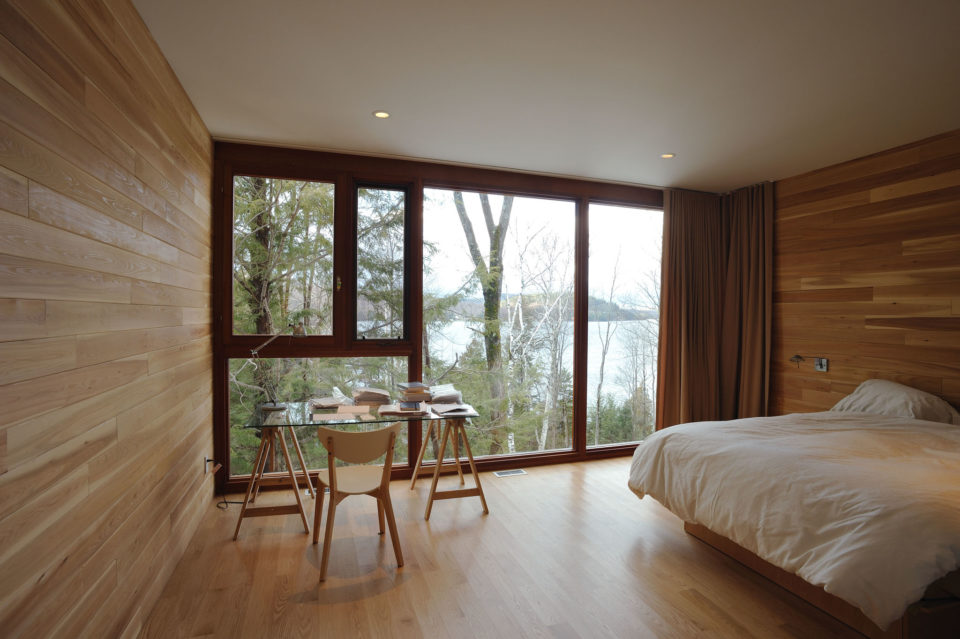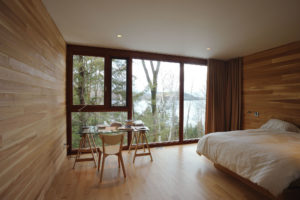 On the Ceiling
Incorporating a wooden covering on the ceilings creates a warm and distinguished ambiance. By using the elements at your disposal: beams, windows, angles, etc., you'll be able to create intriguing visual contrasts. Wood is a highly versatile material that can adapt to various styles of interior design.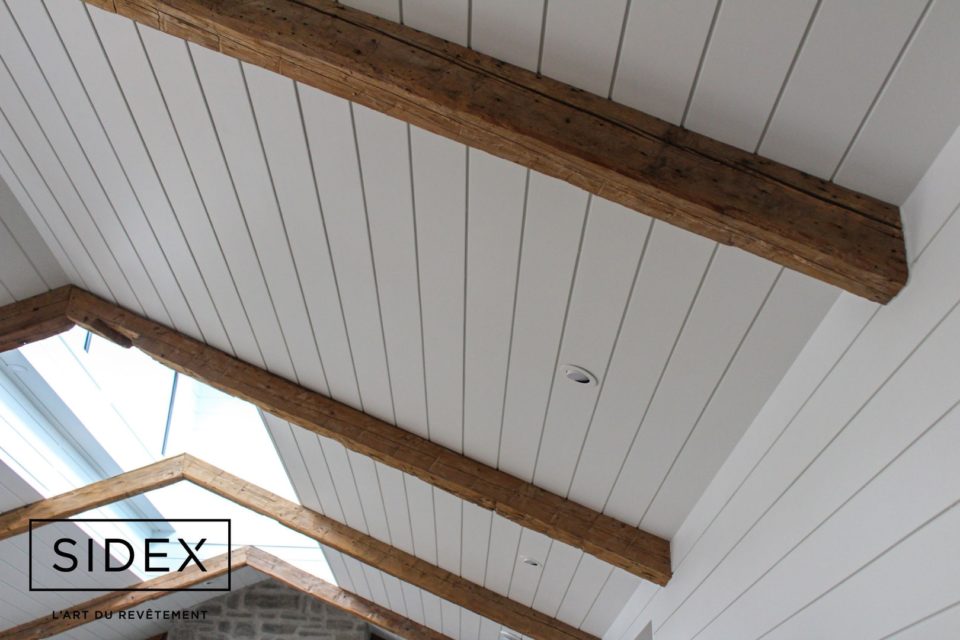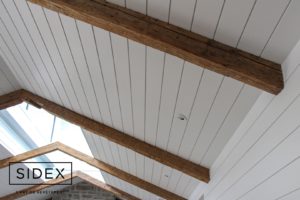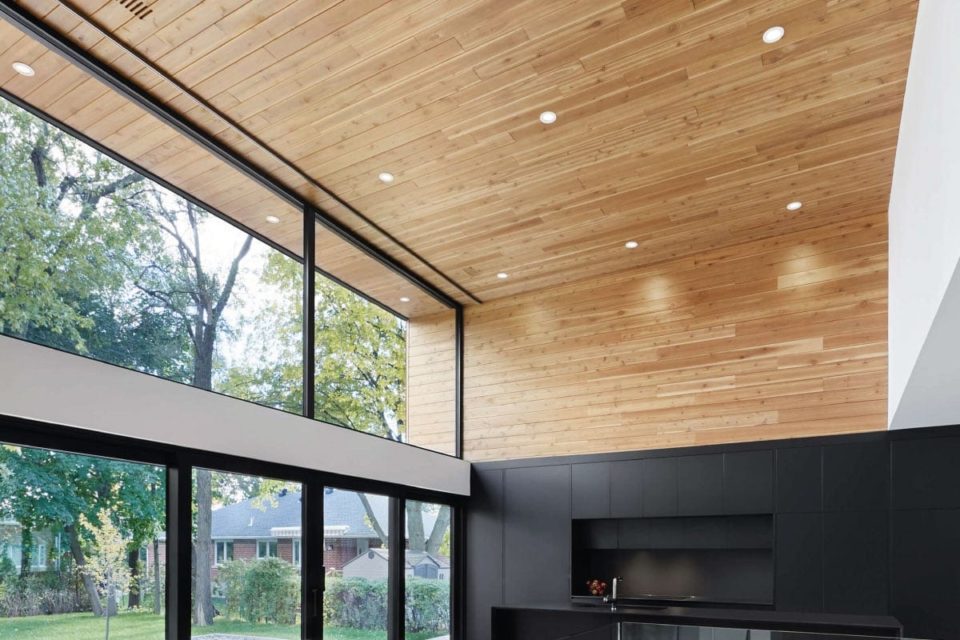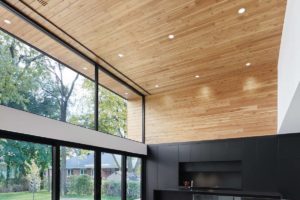 Choose Genuine Wood Claddings from SIDEX
We offer an unparalleled range of wood cladding products, carefully selected to meet all your expectations, needs, and budget. Our extensive collection stands out for both its aesthetics and technical performance, relying on our expertise and craftsmanship.